Benedict - 24. I was living in South England but I'm currently living and working in China. I've been vegan for 5 years now and I couldn't imagine being any other way. I like playing music and would like to hear from any other vegans in China or who have travelled to China in particular!
quetzalart.tumblr.com
Instagram: benedictquetzal
benedictquetzal.bandcamp.com
Vegan for 5 years,green smoothie enthusiast,obsessed with probably every tv show in existence.
Come chat with me: 
Tumblr (you can find links to instagram and facebook there) 
My name is Anke and I am from Germany. I am 27 and have been vegetarian on and off since I was 10. I have been vegan for three months now and I love it. Not feeling guilty about what I eat makes me happier and more excited about life. I feel healthier and somehow cleaner. If you read this and you are a new vegan, all my love to you <3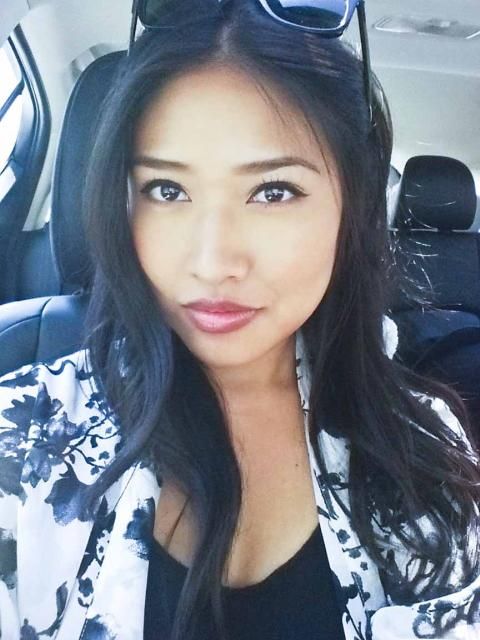 Tiffany, Southern California, 801010 raw till 4 vegan and owner of The Hungry Elephant / instagram - vegan inspired jewelry that spreads awareness, compassion, and love for animals and each other. Find me on tumblr and instagram. xx
I'm Hannah from central Wisconsin. I was a vegetarian for 3 years and have now been vegan for over a year. The only other vegan I've ever met in real life is my sister but I'm hoping to meet more soon! I really enjoy EDM type music festivals like electric forest, sleeping, and baking c:
Message me or add me on FB (Hannah Kleiber) and talk to me! Id love to have some vegan friends <3
I'm Alma, 15 from Israel. 
I became vegetarian the day I listened to "Meat is Murder" for the first time, and vegan as soon as I could convince my parents.
Eating plants is my passion - since going vegan I've learned how to make my own food (cooked and raw) and became interested in having a healthy, sustainable lifestyle.
Hot (she/he/whatevers) vegans FTW.

#OfficialTeamGreen #vegan #herbivore #plantbased #fueledbyplants #vegansofig #vegetarian #nomeatathlete #plantfit #organicathlete #plantbuilt #trainvegan #veganathlete #veganbodybuilding #vegantattoos #tattoedveganboys #tattoedvegangirls #tattoos
I'm Clara from Minneapolis! I'm a college freshman and barista. My blog is a lot of animals, nature, pretty things, and the office. Looking for more vegan tumblr friends and I will follow back! 
If you're going to the Raw Till 4 Thai Fruit Fest please please follow me! I'm so excited to meet more people who are going!
Alright, so I don't know how dumb I am, but I can't figure out how to upload a picture to this thing, but I swear I'm real! Haha. I'm a 21 year old. Born and raised in Knoxville, TN and sadly, currently, still here. I was a vegetarian for 13 years before going vegan this year. I'm really lacking vegan friends and I would really love some people who understand my love for animals.
I have a blog about vegan food: moderngraze.tumblr.com
I have a blog about vegan makeup: alterationnation.tumblr.com
My facebook is: https://www.facebook.com/jefferjones (Feel free to add me, just send me a message telling me that you found me on here!)
Heyo!  My name is Connor, I am 19 years old, from South Australia, and have been vegan for over a year and a half now, and was vegetarian many years before that.  I always want more vegan friends, so hit me up on youare-a-rareandpreciousanimal.tumblr.com 
 - I am proud of all you vegans and activists out there, keep up your hard work doing what is good and right, it is paying off!